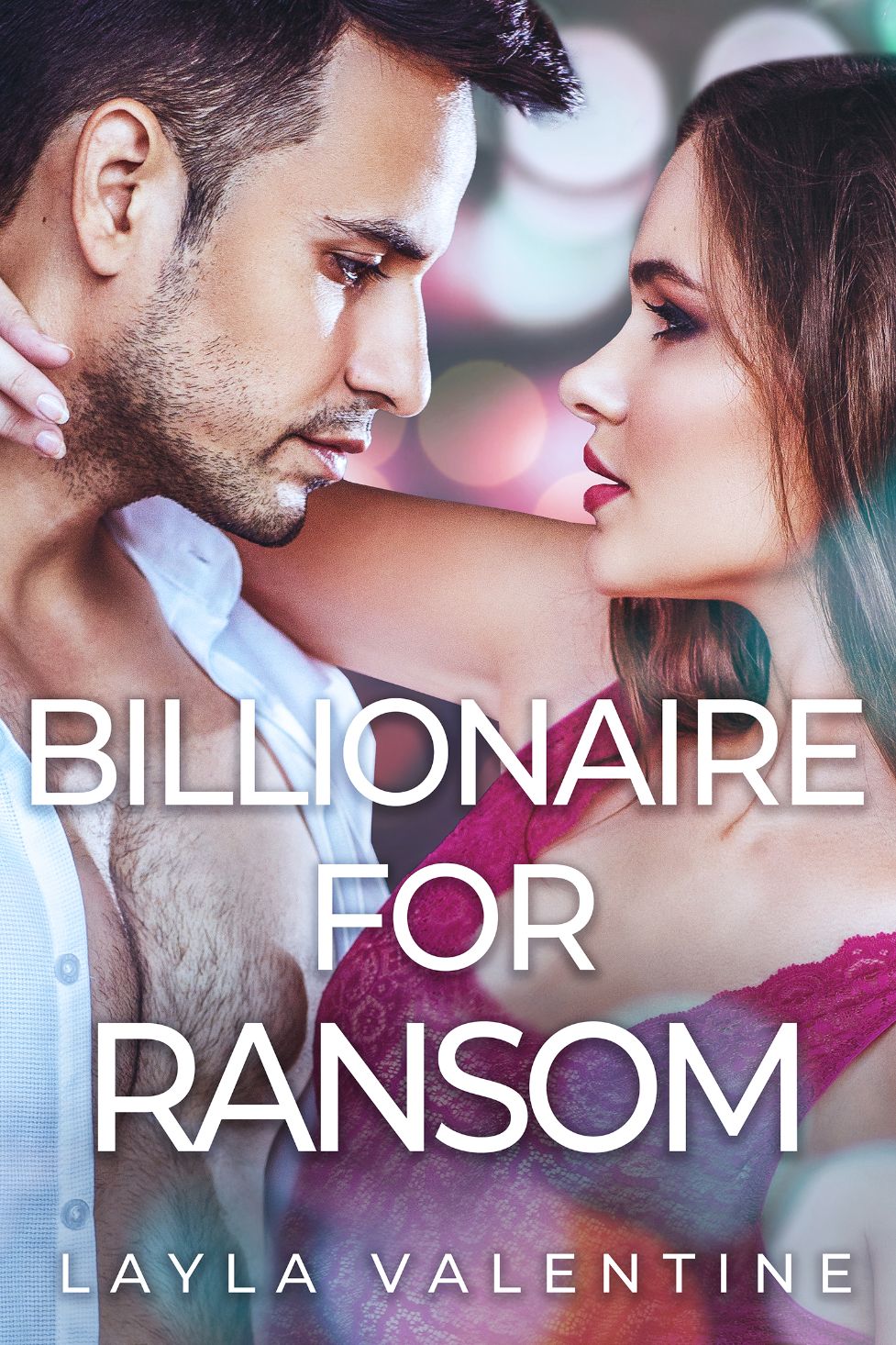 Buy on Amazon.com
Buy on Amazon.co.uk
"I'm the hottest young woman billionaire in the country
So naturally, everyone wants a piece of me
Especially the bad guys"
HER:
I'm a CEO, a single mom, and of course, I'm filthy rich
When I said I wanted a break from my day-to-day,
Being taken for ransom by a devilishly handsome bad boy wasn't exactly what I had in mind.
He says he's a kidnapper, a professional, and that I won't be harmed
And now that I'm here, in handcuffs, I'm starting to see the silver linings
If silver linings can be hard-muscled, strong-jawed, ruggedly sexy… and telling me that as long as I do exactly as he says, everything will be just fine…
HIM:
I'm a contractor, who just happens to deal in people
I find my target, and deliver them to the highest bidder
Sure, I'm a criminal, but I'm a single dad, with my own set of rules
And this girl? She's making me want to break Every. Single. One.
What if I decide not to ransom her at all?
What if I want to make her mine?
Billionaire For Ransom is the second book in the She's In Charge series of romance novels.