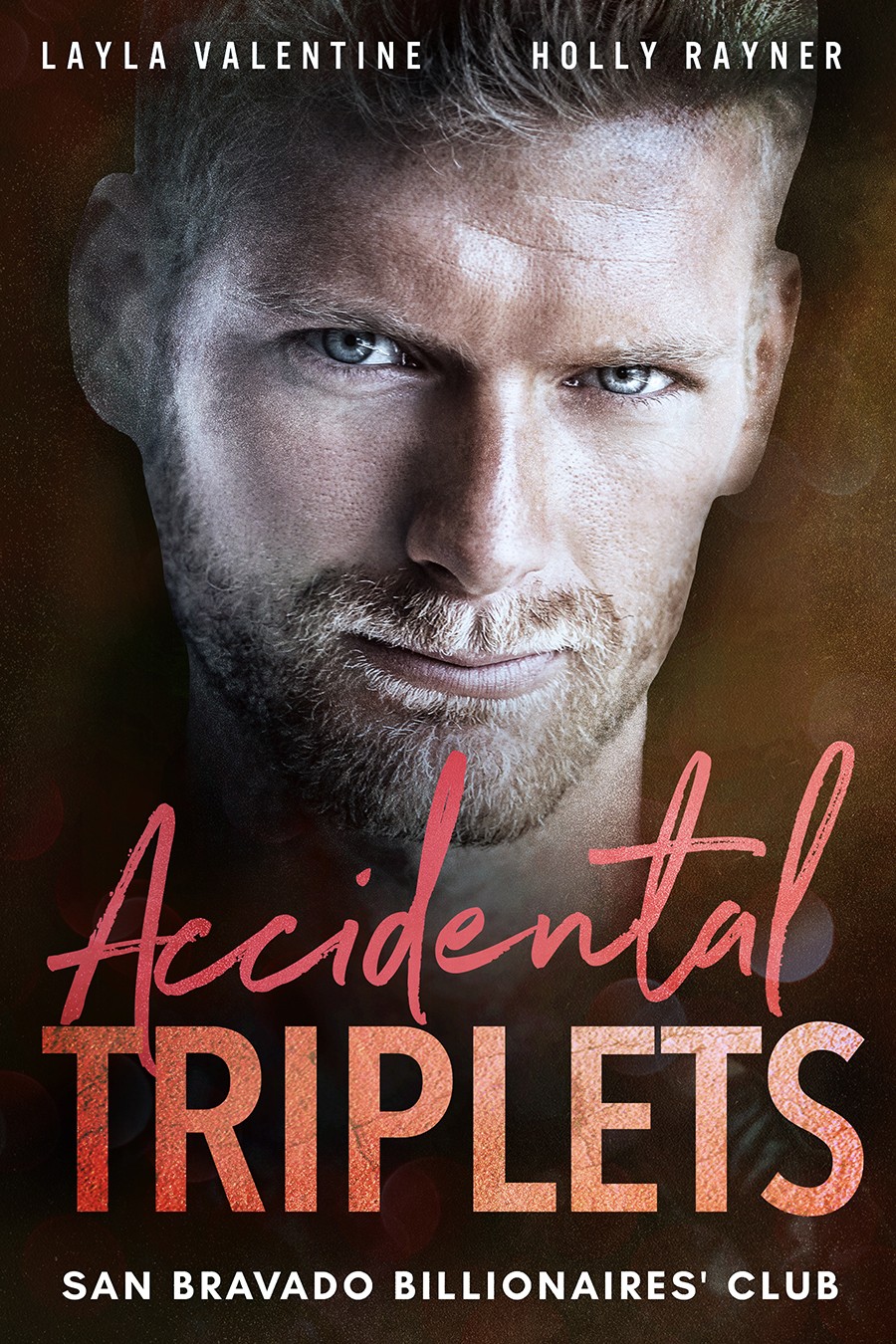 Buy on Amazon.com
Buy on Amazon.co.uk
One night of red-hot passion,
Two eager lovers,
And three accidental babies!
Because what else do you give the man who has everything?
Cassidy:
I was a small-town girl with big dreams.
An aspiring designer, and mere mortal compared to Rhys Cole, a creative genius in a city of tech billionaires.
When fate conspired, and I had a chance to make an impression on him,
I grasped it with both hands, but I wasn't expecting to spend the night with him!
Weeks later, and Rhys has long moved on,
He's dating one of the hottest women in the world.
And me? Well, I'm pregnant.
And the news is three times more explosive than I'd feared!
Rhys:
With raw talent and looks to boot,
Cassidy May set fire to my office—in more ways than one!
It wouldn't be wise to date a protégée, of course,
So I set my sights on a more…strategic choice of date.
Cynical? Maybe. But who doesn't love a power couple?
Gorgeous as she is, I can't get Cassidy off my mind,
And now she's got something to tell me,
Something that'll change my world, three times over…
Accidental Triplets is a steamy billionaire romance from Layla Valentine and Holly Rayner and the fourth book in the San Bravado Billionaires' Club series.