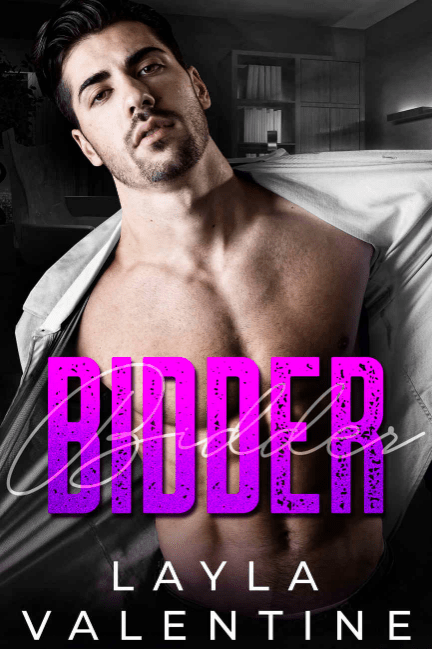 Buy on Amazon.com
Buy on Amazon.co.uk
Kidnapped, imprisoned, and put up for sale
Auctioned off, to a billionaire bidder…
This really isn't how I saw my vacation working out!
Terri:
Quitting my job to travel the world was my lifelong dream, and I was living it…
Until I was kidnapped, bundled into darkness, and found myself on sale at auction!
Suddenly, I'm at the mercy of my billionaire buyer: Logan Denton, a man who's as gorgeous as he is mysterious.
He tells me I'm a pawn in a bigger game, and in the face of his smoldering good looks, my attempts to keep my distance soon prove futile.
This ain't Stockholm syndrome—it's the real deal.
I've got the hots for the man who bought me!
Logan:
I may be one of Chicago's most successful businessmen, but I've got some skeletons in my closet.
Now, they're coming back to haunt me, and the DA is hot on my tail.
Just my luck when I discover that his sister has been kidnapped and is up for auction.
I'll buy her, save her, and use her to bargain my own freedom.
It's supposed to be a simple transaction,
But the more time I spend with Terri, I realize I may not be able to let her go…
I don't want to keep her as my bought prize—I want to keep her as the love of my life.
Bidder is the first book in the Criminal Passions series.