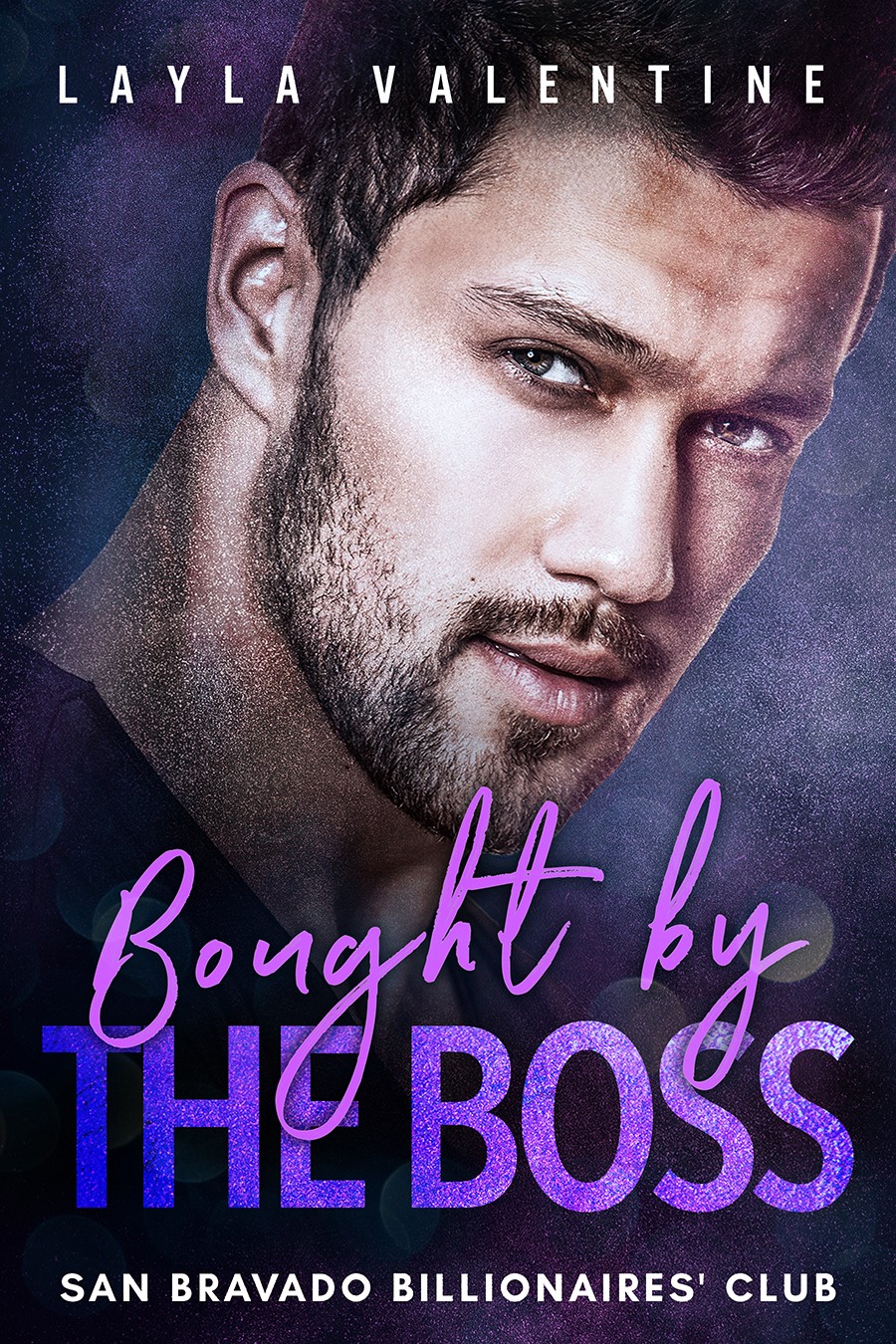 Published:

September 28, 2018
Buy on Amazon.com
Buy on Amazon.co.uk
She was meant to be a one-night fling,
But then she tried to steal from me.
I'm going to make my mark on her,
She's going to learn who's boss…
Hunter:
I'm used to getting what I want,
And when my one-night-stand decided to steal more than a kiss,
I just knew I'd have to make an example of her
I'm gonna push her to her limits
I'm gonna show her who's boss.
Maria
He stole me away from a bad date,
I repaid the favor by stealing from him.
Now he's offering me a way to make it up to him
And in return he'll make my problems go away.
The billionaire wants a slave to do his bidding,
And he's the kind of man that you don't say no to.
Bought By The Boss is the sixth book in the San Bravado Billionaires' Club series.