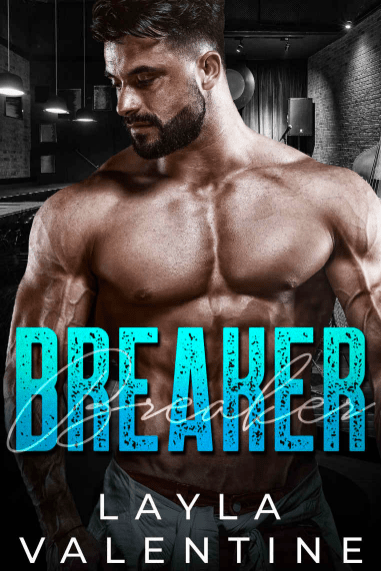 Buy on Amazon.com
Buy on Amazon.co.uk
She needs a fake boyfriend,
But this guy? He's a little too qualified.
Him:
I'm a con man; a breaker of banks, and hearts.
And she's a girl in need of a boyfriend, if only for show.
The moment we met, I made her my mark.
Sure, I'd play the charming, wealthy boyfriend for her parents.
All while planning a bigger scheme of my own.
So why can't I go through with it?
I've always been a heartbreaker, and I'm damned good at what I do.
But I've got something else in mind for this one.
I don't want to con her,
I'm gonna make her mine.
Breaker is the third book in the Criminal Passions series.