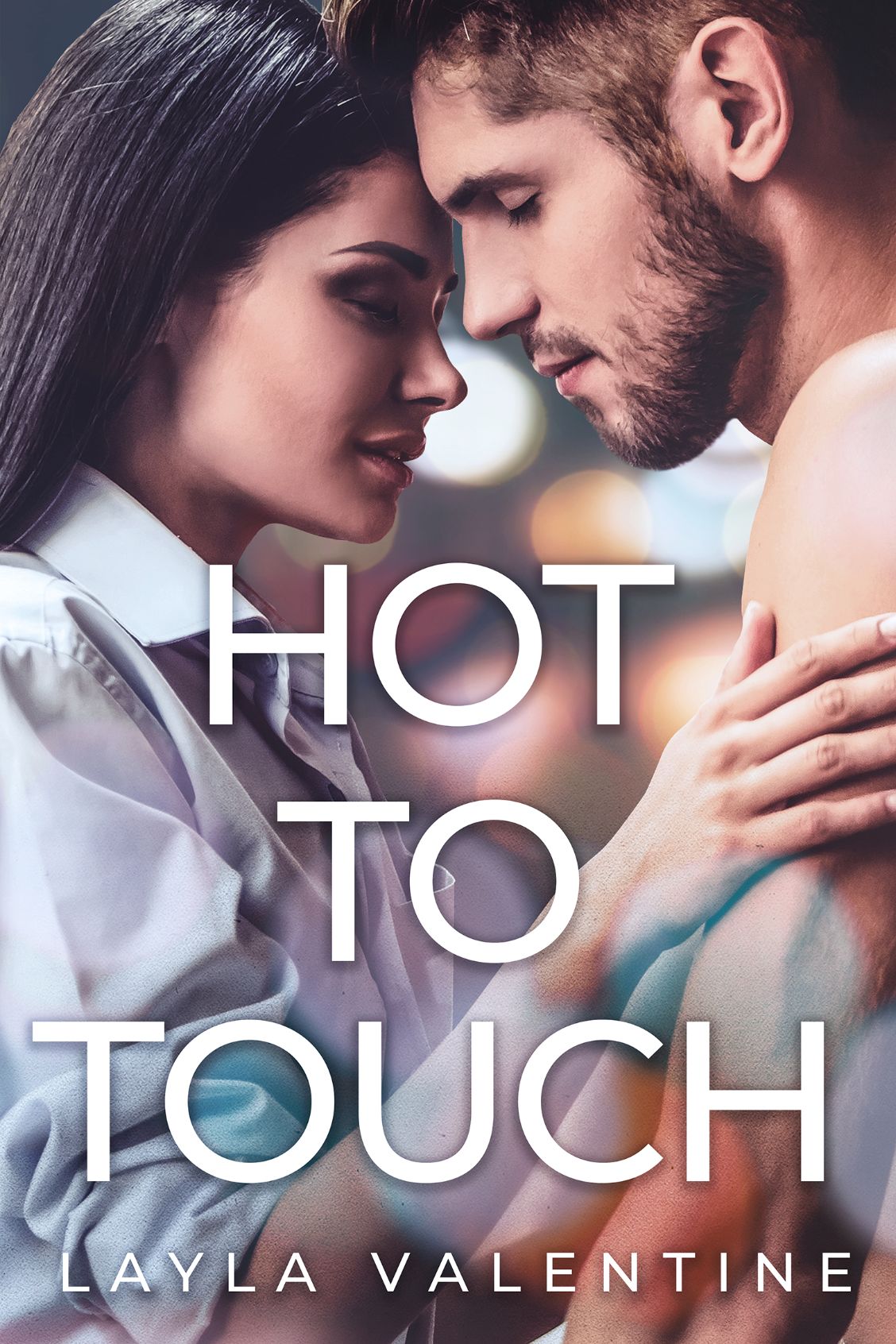 Buy on Amazon.com
Buy on Amazon.co.uk
I'm the woman who has almost everything
But he's going to give me the one thing money can't buy…
Naomi:
I'm a businesswoman, a CEO, and a billionaire.
In business, I'm at the top of my game
But in love?… the numbers don't always add up.
So when smoldering-hot firefighter Ace gives me the eye
I figure it's high time for a hard-earned night off
And one night is all I planned, but it all went up in smoke…
How do I handle having a baby?
Ace:
She's a firecracker
The belle of the board room
And a freak in the bed
Smart, stubborn, gorgeous Naomi
She's been fighting so long, she doesn't even see that she needs rescuing
I'm gonna break down her walls
I'm gonna give her my baby