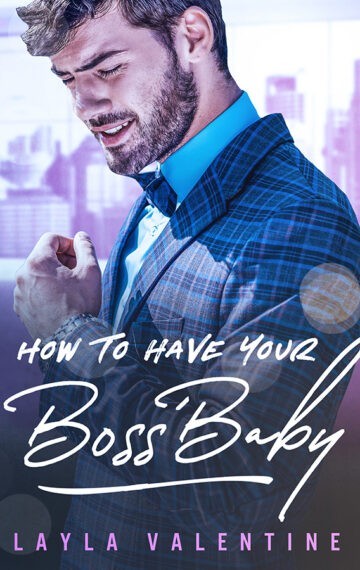 Published:

November 8, 2019
Buy on Amazon.com
Buy on Amazon.co.uk
You've had it with your job,
You've had it with your boss,
You need to escape.
So what do you do?
You have your boss's baby…
He's infuriating, demanding, and oh-so-inappropriate,
Reid Billington, cocky billionaire boss extraordinaire.
Me? I'm his publicist, but that hasn't stopped him hand-picking me to be his lackey,
And now we're taking off on a whirlwind business trip,
Just me and him, on a private jet bound for San Francisco.
What could possibly go wrong?
Well, he had a surprise for me, all right…
He handed me a contract with a sordid proposition,
Half a million bucks for one last, scandalous job.
He wants me to have his baby!