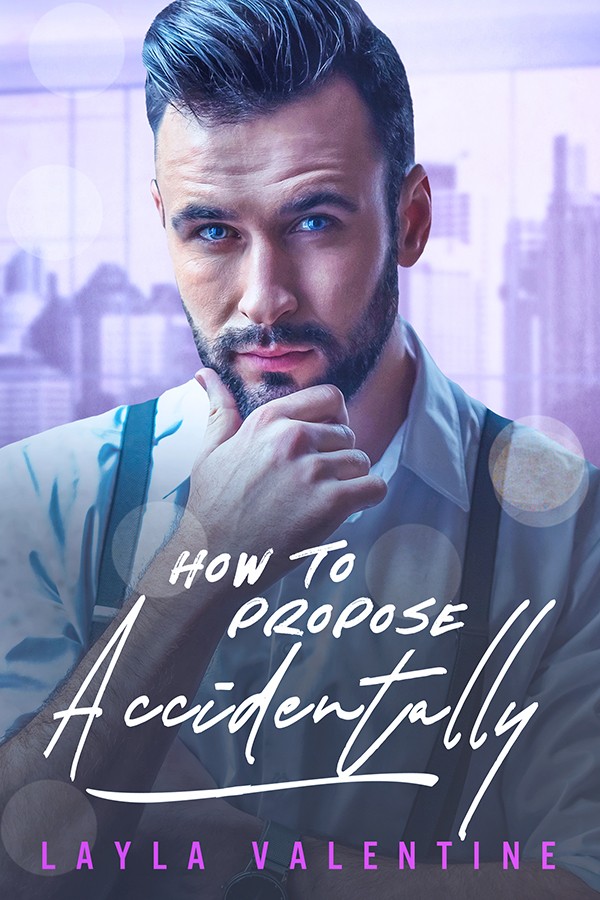 Published:

March 23, 2020
Buy on Amazon.com
Buy on Amazon.co.uk
I'll lie to her, I'll use her, and I'll… marry her?!
Sure, the proposal was accidental
But once I make her mine, can I really bring myself to let her go?
I'm a business titan, a legend around New York City, and I always get what I want.
With my latest venture – mining priceless lithium out of the ground – I'm bound to make a killing. But there's a catch: the curmudgeonly owner of the land won't budge and refuses to sell to me, no matter what I offer, and no matter what underhanded schemes I think of.
That is, until I learned this man has a hot-as-all-hell daughter, and she's the perfect person to help me get what I want—the land, the mine, and hell, maybe I can have some fun along the way.
I offered her the job of a lifetime at my company, turned on the charm, and made her want me. She'll be putty in my hands.
The snag in my plan was finding myself on one knee, with a ring in my hand. I sure didn't expect to end up accidentally proposing to her, but what if this is the sweetener my scheme needs?
After all the lies, deceit, the manipulation, will she accept my offer? Or scorn me, and dash the only hope I had at my dream business deal?
And what if… what if this all goes badly wrong?
What if I fall in love with her?
How To Propose Accidentally is the fourth book in the How To… series of romance novels.