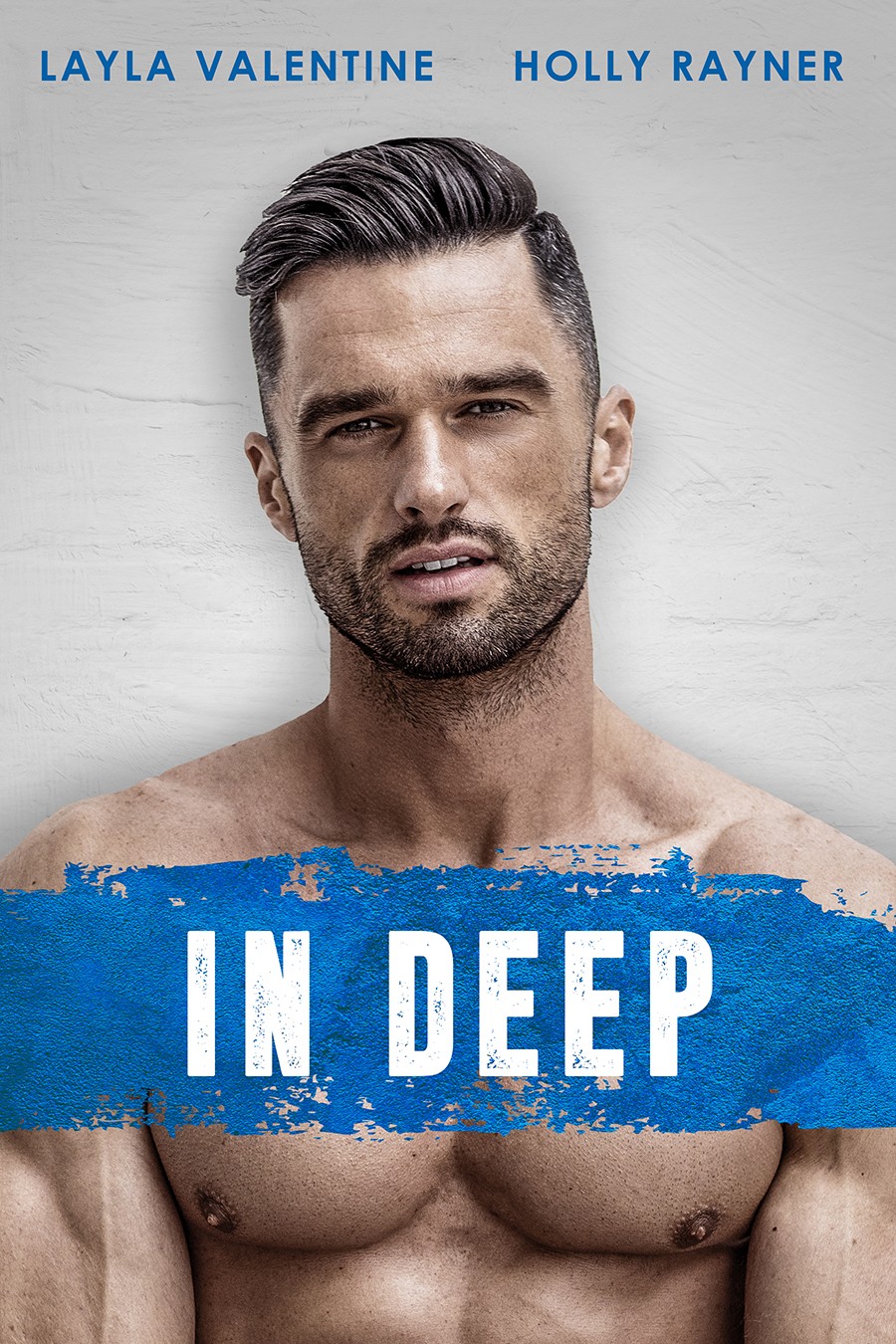 Published:

October 23, 2018
Buy on Amazon.com
Buy on Amazon.co.uk
Pregnant with two of his babies,
She must tell no one,
Or risk everything falling apart…
HIM:
Three years ago I went deep undercover.
My mission? To rescue her from a life that was a lie.
She, pure, sweet, innocent,
Me, the battle-hardened Navy SEAL.
We lost touch after the FBI took over,
But now she's back in my sights.
I couldn't resist picking up where we'd left off.
How would I know that one night could change my life in two very beautiful, but accidental ways?
HER:
Three years ago he saved me…
After a chance meeting, we reunited for just one hot night,
Before reality came rushing back to bite us.
Six weeks later I find out I'm pregnant,
But if news gets out the consequences could be dire.
How is my SEAL savior going to react,
When he finds out he's got twins on the way?
In Deep is the sixth book in the Once a SEAL, Always a SEAL series.