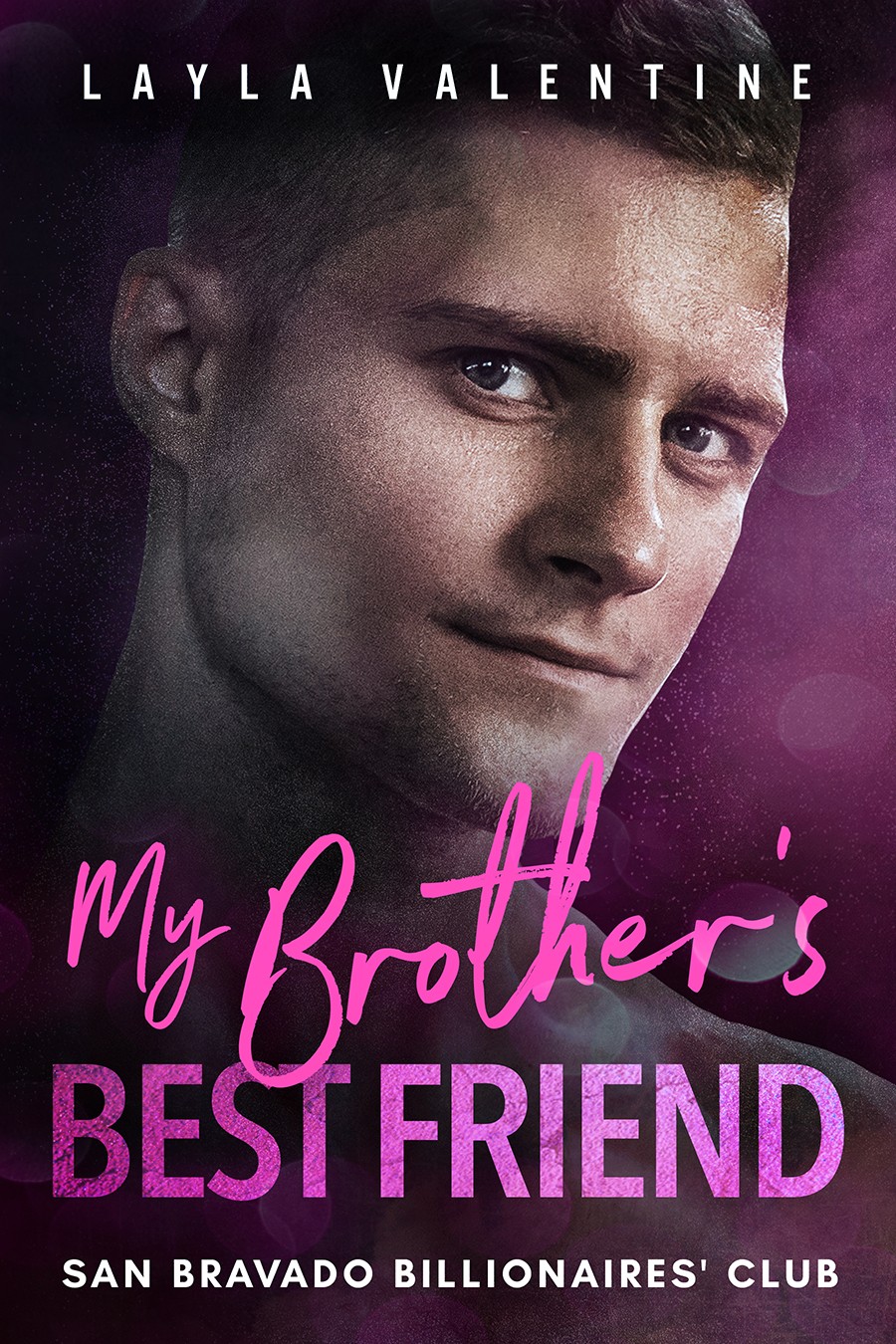 Published:

December 10, 2018
Buy on Amazon.com
Buy on Amazon.co.uk
Tyler:
Five years have gone by since that fateful night,
When the red-hot 19-year-old burst onto the San Bravado scene.
She was the hottest new thing in town.
She was also my best friend's sister, but that didn't stop me.
We fell into bed—not once, but twice,
And I fell out with her brother.
But times have changed,
And now this billionaire wants a second chance.
Men like me are used to getting what they want,
And when I set my sights on something, I won't stop until it's mine.
Mel:
He was charming, irresistible, gorgeous…
And forbidden.
My brother's best friend,
And my brother's betrayer.
I swore I'd never see him again,
And in the meantime he's made billions off the back of my brother's ideas.
But as much as I regret that red-hot night we spent together,
I've never been able to forget it.
He couldn't possibly feel the same, could he?
My Brother's Best Friend is the eighth book in the San Bravado Billionaires' Club series