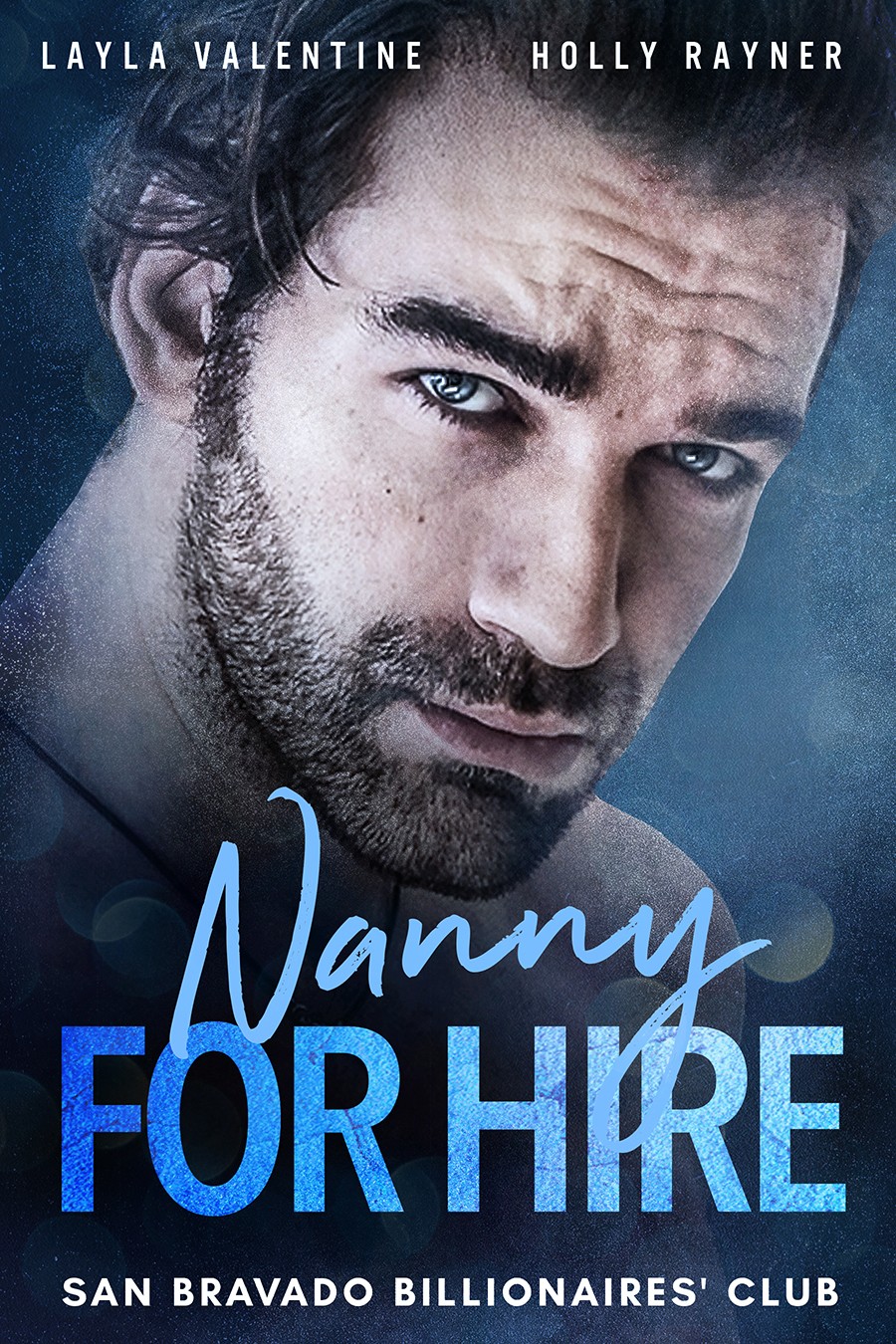 Buy on Amazon.com
Buy on Amazon.co.uk
I've broken the heart of every nanny I've recruited. Can I keep my hands off my latest hire?
Him
My daughter is the most important thing in the world to me.
And now I have to tell her, yet again, that her nanny won't be returning.
I need to hire someone who will resist my charms.
Well this time, I think I've found her.
Jayne Hayfield, skillful, disciplined, and smoking hot,
And most importantly, she doesn't go for guys.
At least, that's what they told me.
The way she's looking at me right now, though,
I can't help worrying that history is about to repeat itself.
Her
Six years in the military, three tours of duty, experience in combat, but an interview for a nannying job is making my knees shake—and I'm still sitting down.
Benjamin Glen, San Bravado billionaire with smolder to spare.
He's my boss, so of course I wouldn't, shouldn't go there…
But keeping my hands off of him might just be my toughest mission yet
Nanny For Hire is the second book in the San Bravado Billionaires' Club series.