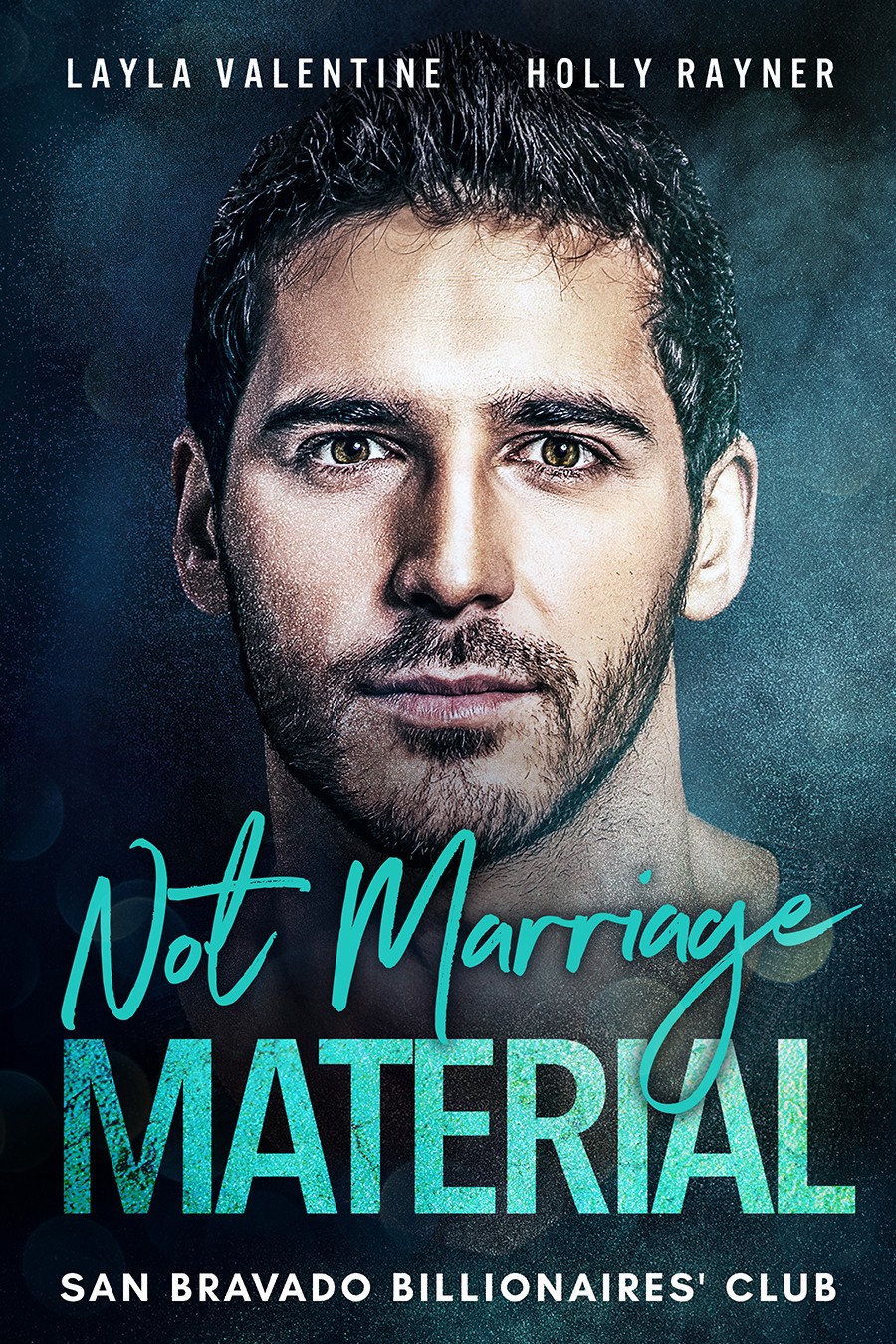 Published:

March 25, 2019
Buy on Amazon.com
Buy on Amazon.co.uk
I made a deal with the devil: play the fake girlfriend to the drop-dead-gorgeous billionaire. But now it's getting all too real…
HER:
He's the playboy who plays everyone,
Truth or lie, it doesn't matter, so long as people are talking about him.
And after we first made headlines together,
I couldn't resist the offer to become his full-time fake girlfriend.
It was a deal that would make him millions, and me a star.
Only now the lines between fantasy and reality are beginning to blur.
He may be the hottest, most irresistible man I've ever known,
But he's not marriage material… Is he?
HIM:
I'm a businessman, and we made a deal like any other,
Now, we're the toast of the town, our pictures on every magazine cover.
The only problem?
She's unlike anyone I've ever met
Beautiful, smart, strong… but not yet mine
The relationship might be fake, but my feelings just became very, very real…
Not Marriage Material is the ninth book in the San Bravado Billionaires' Club series.