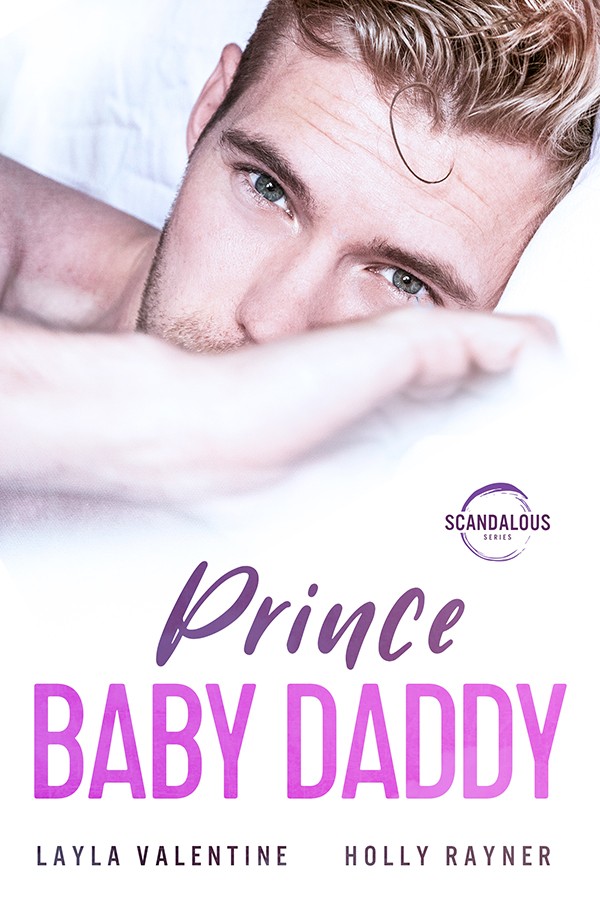 Buy on Amazon.com
Buy on Amazon.co.uk
He's the playboy prince, who always gets anything – and anyone – he wants
The one thing he didn't want is a baby!
I'm Europe's most notorious playboy, and next in line to the throne.
My trysts are legendary; I'm never far from the front page
But the clock is ticking on my freedom.
If I don't find a blue-blooded bride soon, my royal parents are threatening to force one upon me.
And that's not all,
The gorgeous Texan gal I hooked up with for one night only?
She had my baby
And it could be the start of a very royal scandal…
Prince Baby Daddy is the second book in the Scandalous series.