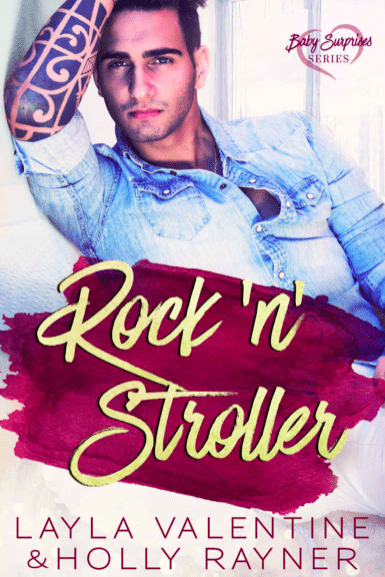 Published:

February 12, 2019
Buy on Amazon.com
Buy on Amazon.co.uk
He's a Rock God. A mega star.
I was kidding myself to think I'd be the one
He hasn't got time for a woman in his life.
Has he got time for a baby?
Her:
They say you should never meet your heroes…
Well I went one step further,
And now I'm having his baby!
Little did I know I'd soon be forced into keeping our baby a secret…
So when the Rock God himself says he wants to make this work
I can't even tell him that he's going to be a daddy!
Him:
I'm used to loving and leaving them
But forgetting about this girl has been another feat entirely
I'm not boyfriend material – I made that much very clear
But through the endless shows and parties, rinse and repeat, I keep coming back to her
And now she tells me she's got a secret…
I was all about the rock and roll.
Now I'm going to be rocking the cradle!?
Rock 'n' Stroller is the fourth book in the Baby Surprises series.