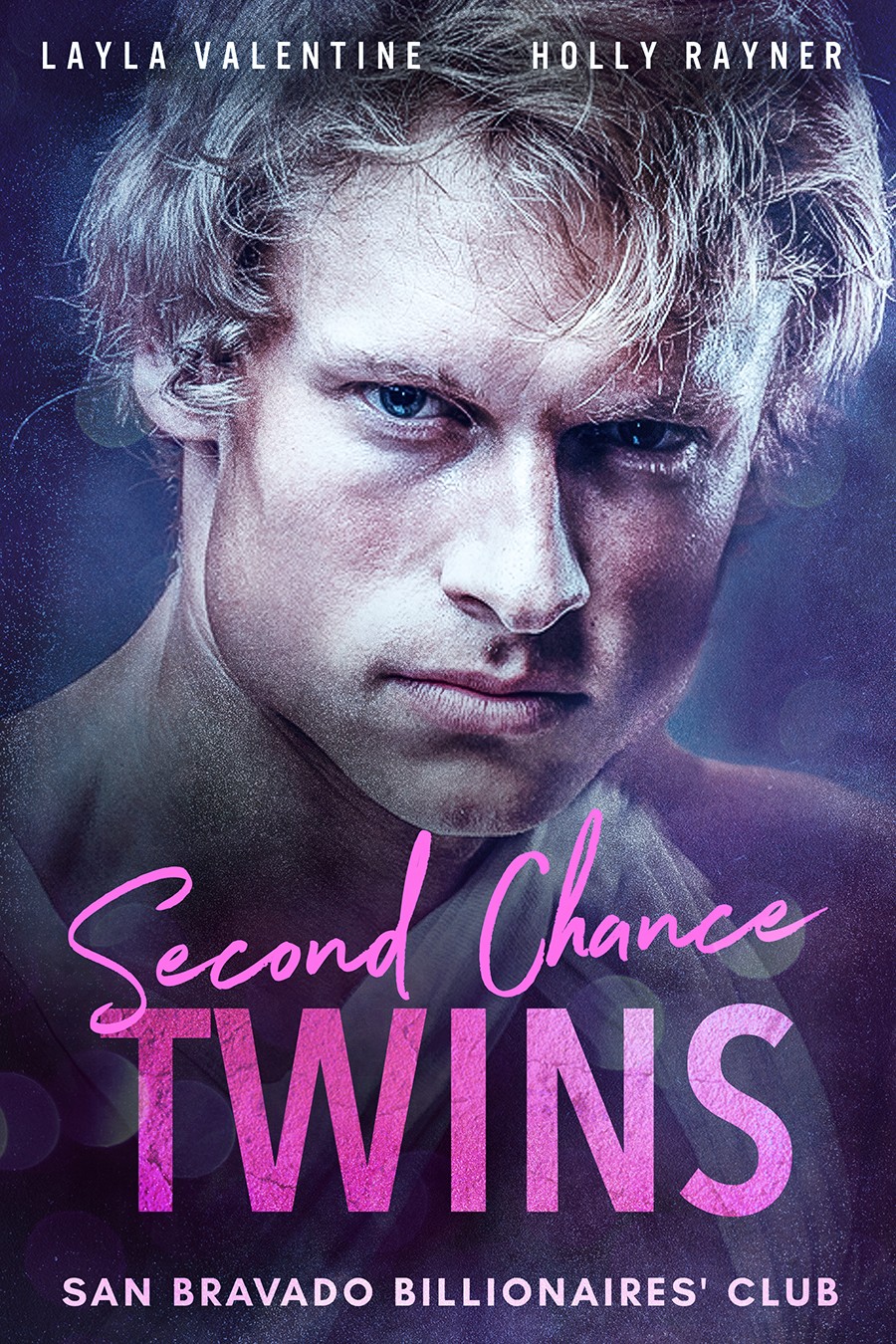 Published:

March 13, 2018
Buy on Amazon.com
Buy on Amazon.co.uk
All he wants is a second chance with the one that got away,
But there's not one, but two bundles of joy to meet first!
SHELLEY
I wanted him for weeks,
And when it finally happened, I saw stars.
One unforgettable night with the smart, funny bartender with the floppy blond hair.
He broke my heart the very next day,
When he left for San Bravado with a million dollars in his pocket, and never looked back.
Not even when I told him I was pregnant.
Not even when I told him I was expecting twins.
When fate brought us together two years later, I knew I needed to say my piece, the words I'd be dying to say since he turned his back on me, on us.
Only now he claims he didn't know about our babies…
MILES
She was the girl I couldn't resist,
I couldn't get her out of my mind.
We had one night together before I left, a cocky kid who'd just had his first taste of the good life.
But I never forgot about Shelley, her strawberry-blond hair across my navy blue pillows.
In the two years since then I've changed;
I'm older, wiser, and a few billion dollars richer,
But it's lonely at the top.
I knew I had to seek her out again.
I can't say I was surprised when she didn't seem pleased to see me,
But the biggest surprise was still to come!
This is a steamy romance novel from best-selling authors Layla Valentine and Holly Rayner.
Second Chance Twins is the first book in the San Bravado Billionaires' Club series.