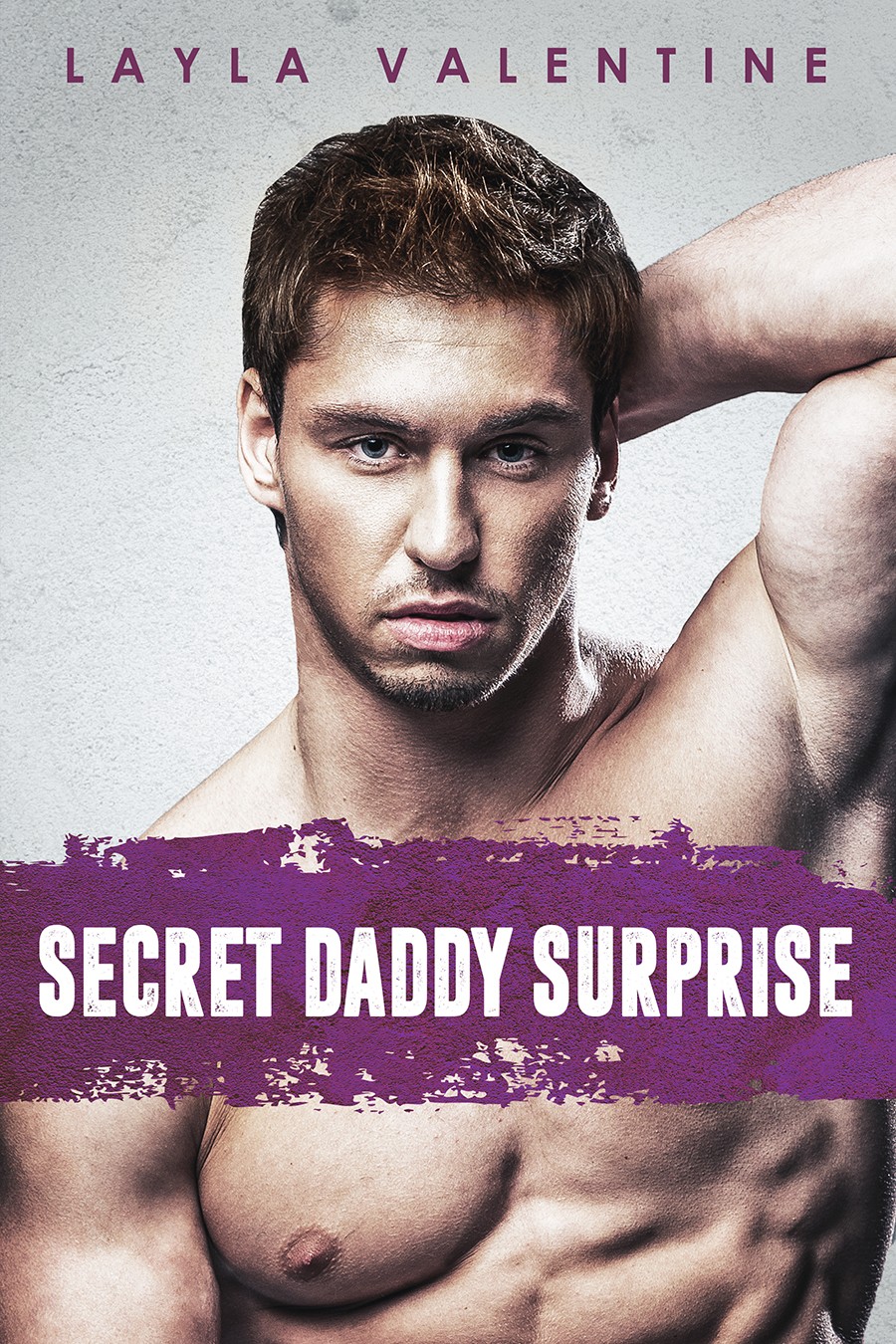 Published:

August 23, 2018
Buy on Amazon.com
Buy on Amazon.co.uk
One unforgettable encounter,
Two massive revelations.
This ex-SEAL's about to find out he's a daddy…
Valerie:
A year ago he swept through my life like a hurricane,
Garrett Lawson, the ex-Navy SEAL who showed me passion like I'd never known before.
Then he disappeared into the night, never to be seen again,
Until tonight…
Chance upon chance, I found him again
I've got to tell him the news
One year ago, he left me something to remember him by
One year ago, he gave me his baby
Garrett:
I've defended my country, but I'm no angel,
I'm a hitman; I kill bad guys for other bad guys,
And I never know if I'm going to see the next morning.
My night with Valerie was different,
We shared something perfect, something I've never had before.
Well now we meet again, and she's saying she has a secret to tell me,
If only she knew my secret too…
Secret Daddy Surprise is the fourth book in Layla Valentine's Once a SEAL, Always a SEAL series.