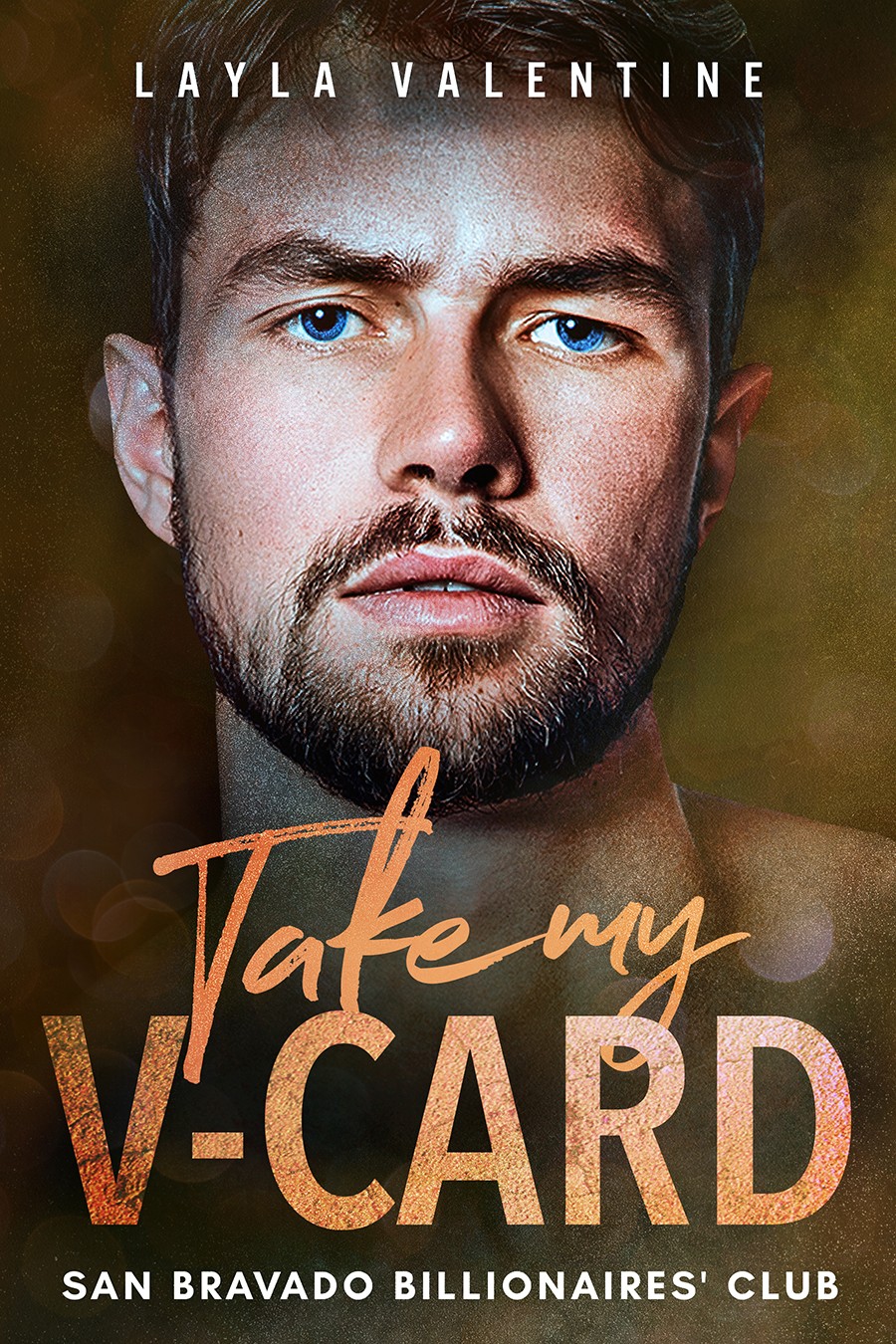 Buy on Amazon.com
Buy on Amazon.co.uk
I never thought I'd see him again
The would-be lover who left me waiting…
Now, he's back,
And this time, he's gonna take my V-Card
Rhona
The stars aligned that night,
When destiny decided that he would be my first
At least that's what I thought..
Six years on, here I am, V-card intact, and no sign of losing it,
So when I pick up a dating app with soulmate-finding claims
Of course my match is him, Blake. The one who broke my heart.
If he messes up this time,
There'll be no more second chances.
Blake
Regrets, I've had a few.
None greater than leaving Rhona behind.
Six years on, I've got a chance to make it right.
I'm gonna make her body sing.
Some things are gone in an instant.
But Rhona and I were made to be forever..
Take My V-Card is the fifth book in the San Bravado Billionaires' Club series.