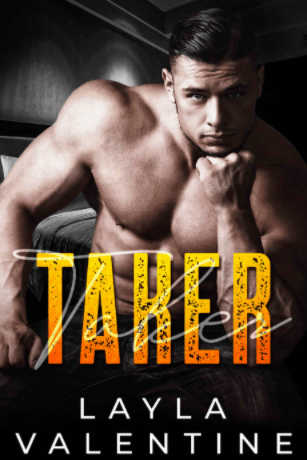 Buy on Amazon.com
Buy on Amazon.co.uk
He stole me away, and now he's my only hope
On the run with the bad boy and his son –
And our story gets crazier
I'm pregnant with his baby!
Her:
In the wrong place at the wrong time, I saw something I never should have seen
The people responsible aren't happy to have a witness running around
Enter Tate Dale, the man sent to deliver me to my fate
Only he doesn't kill me; instead, he takes me with him, along with his kid
He tells me he's the only one who can protect me,
Sure as sin, one thing soon leads to another…
And now, weeks into our new lives on the run, I find I'm pregnant
He's stunning, gorgeous, irresistible; but can I trust him with my life?
Can we survive the baddies out to get us?
Can we be a family?
Taker is the fourth book in the Criminal Passions series.