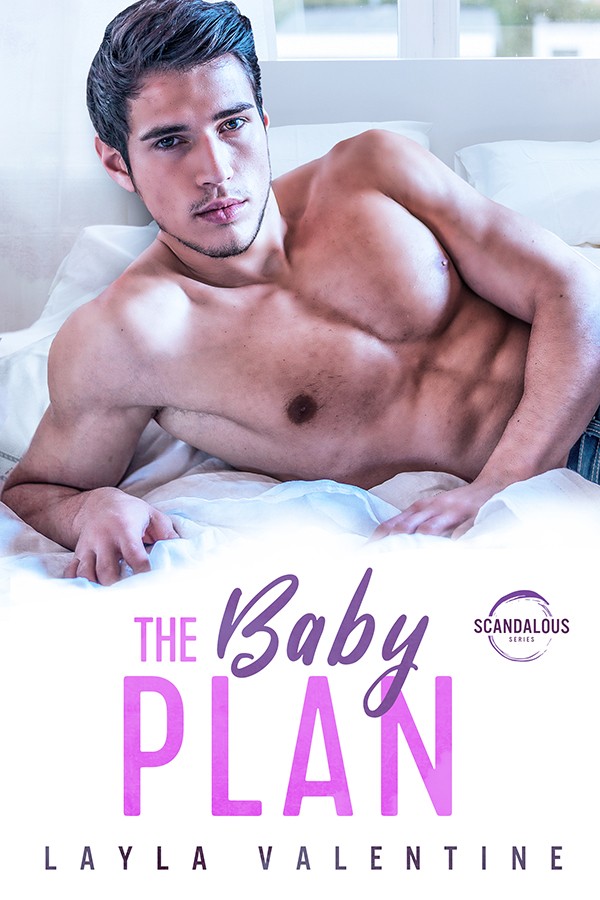 Published:

September 11, 2019
Buy on Amazon.com
Buy on Amazon.co.uk
He's the bad boy who saved my life and swept me off my feet,
He warned me not to fall for him, but I went ahead and did it anyway,
Ten years on he's back in my life, and he's got a plan…
He's the fever I just can't kick, the one that got away.
We had one precious night on his yacht before he sailed away, out of my life.
And nothing's ever been as good since.
Ten years on and we meet in the last place I'd ever expect to find him.
Dr. Sean Fisher, the one-time directionless trust fund kid, is now a fertility doctor,
A miracle worker holding the keys to a future I desperately want, possibly my last chance of being able to have my own baby.
And what's more? He tells me he can help me.
The tension is there between us as if ten years never passed.
But we shouldn't act on it. It would be an ethical nightmare, so scandalous it could put his entire career in jeopardy,
There are a million reasons why we shouldn't
But do they stop us?
Do they hell.
He's got the treatment, and we've got a baby plan.
The Baby Plan is the fourth book in the Scandalous series.