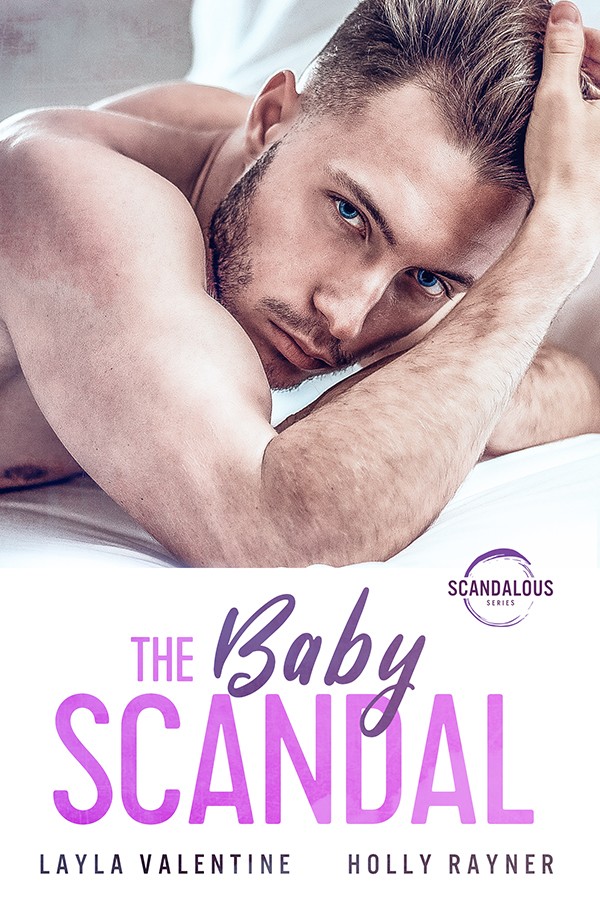 Published:

April 16, 2019
Buy on Amazon.com
Buy on Amazon.co.uk
He may be worth billions, but the secret I'm holding onto?
One very scandalous, immeasurably precious, unborn baby…
HER:
It was the biggest project of my career,
Restore a crumbling Victorian mansion for a filthy rich London tycoon.
Being snowed in with the hot-as-hell contractor wasn't part of the plan.
But we worked overtime, all right,
And now, I'm pregnant with his baby!
How am I going to break the news to him,
When I just found out he was lying to me the whole time?
He's no contractor…
He's the client!
HIM:
The gorgeous American swept into my house like a blizzard,
And I soon got to know her just as intimately as I do my beloved city.
Sure, I lied, but for good reason.
We all give into temptation from time to time, right?
I'm a hot-blooded man, and she makes me melt.
I just never thought that my little deception could have scandalous consequences…