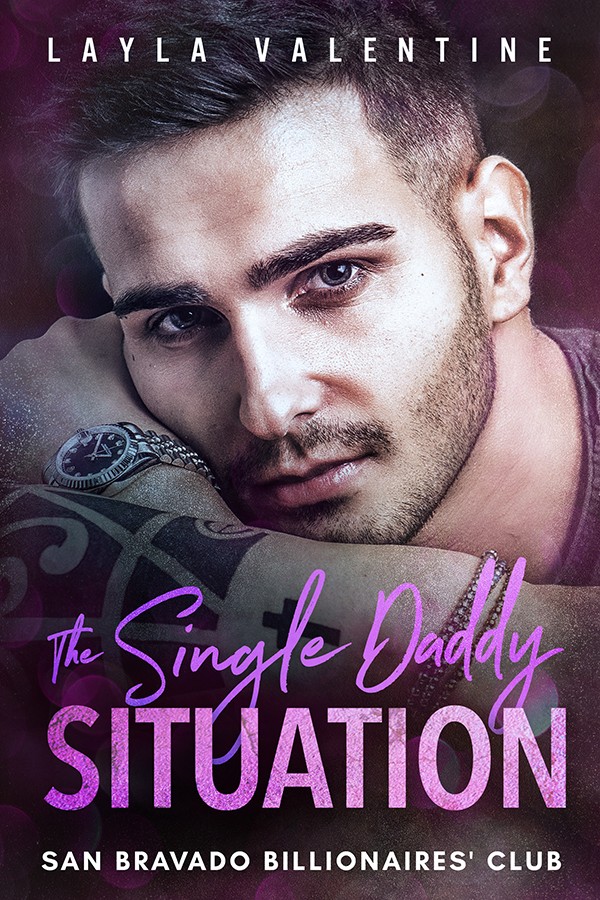 Published:

August 7, 2019
Buy on Amazon.com
Buy on Amazon.co.uk
He's an irresistibly handsome single dad,
My former lover, and my soon-to-be boss.
Oh, and did I mention that he's a billionaire?
Welcome to my single daddy situation…
Her:
I was an athlete at the top of my game,
A woman cage fighter, in a man's world,
And in the middle of it all, I met Logan.
Gorgeous, handsome, and a single dad to an adorable daughter,
He was almost too good to be true.
Needless to say, things didn't work out.
My fighting career went off the rails,
And I wound up bouncing at nightclubs.
Until, out of the blue, Logan appears and offers me a job.
I couldn't resist him at my strongest,
Can I resist him as my boss?
Him:
She's the one that got away.
I messed up; I missed her biggest fight,
And she cut me out of her life.
Well, now I'm a billionaire in need of a bodyguard,
And Mariah's the perfect woman for the job.
All this time, and I haven't ever been able to put her out of my mind,
Will she give me a second chance?
The Single Daddy Situation is the tenth book in the San Bravado Billionaires' Club series.