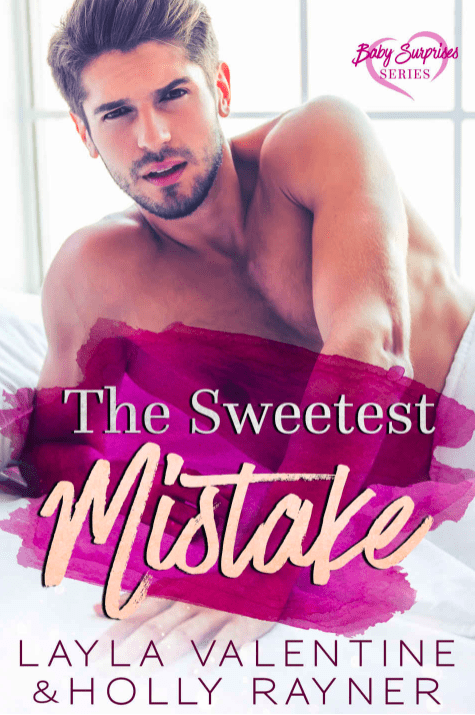 Published:

December 13, 2018
Buy on Amazon.com
Buy on Amazon.co.uk
They made the sweetest mistake.
Now, she has to keep their love a secret,
Or risk losing everything…
Dominic:
I've got a bad reputation.
Every movie studio wants me, but they've had enough of my playboy antics, breaking hearts and messing up their schedules.
And now they want me to sign a new clause: to stay away from my co-stars, or face the consequences.
Fine, if only my newest leading lady wasn't the hottest new thing in Hollywood
Fine, if I hadn't already taken her to bed…
Juliette:
I was a small-town girl with silver-screen dreams,
They said I'd never make it, but then my big break came with a bang.
Dominic Hawk is the bad boy every good girl wants, and I'm going to be starring alongside him! There's just one condition: that our fiery, passionate romance remains a strictly on-screen affair.
I've wanted this my whole life. I can keep my eyes on the prize, right?
The reality isn't so simple. We break contract before the ink's even dried, and with a private island all to ourselves, it's not long before one thing leads to another, and another, and another…
We promise that once filming is over we'll be together, contracts be damned.
If only it wasn't for the baby mishap…
The Sweetest Mistake is the first story in the Baby Surprise series.