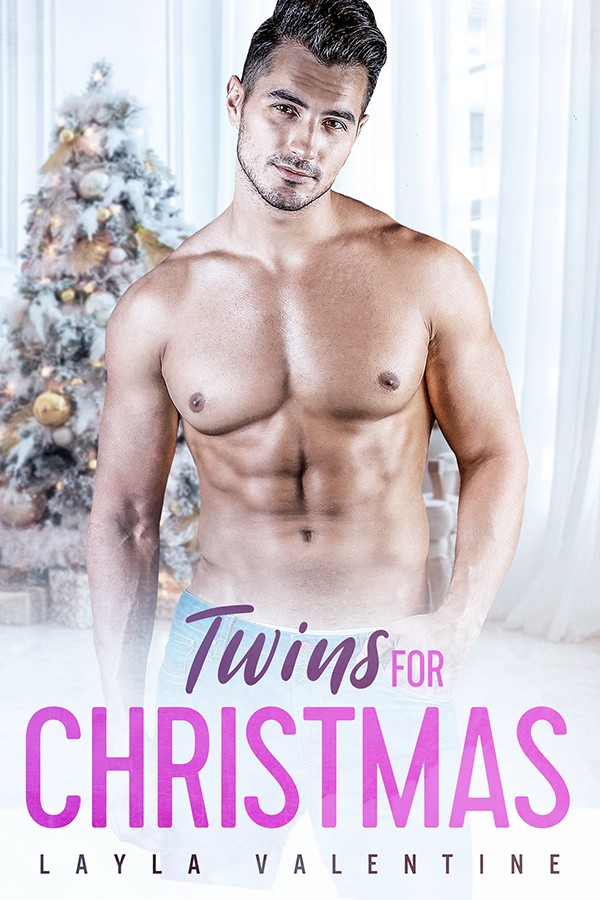 Published:

October 23, 2019
Buy on Amazon.com
Buy on Amazon.co.uk
The most wonderful time of the year just got scandalous.
Two adorable Christmas babies,
For my billionaire boss!
I've never been the biggest fan of Christmas,
So when I was called to volunteer for a last-minute work trip, I jumped at the chance—even if it meant working through the holidays.
Finding out that I'd be flying to Rio with the company's smoking-hot new CEO,
Well, that was just the cherry on top.
One thing led to another, and we had a very merry Christmas indeed.
Flash forward to the next day and he tells me it should never have happened,
And he's willing to pay big bucks if I agree to keep my silence.
Well, it's too late for that—
I'm pregnant, with his twins!
Can we be a beautiful, united family?
Or will our scandalous secret ruin us both?
Twins For Christmas is the fifth book in the Scandalous series.